New Graphics etc..
[img]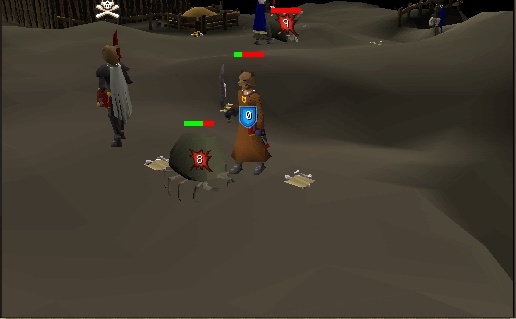 [/img]
Telly Update? So its not so boring

[img]
[/img]
Then This goes with other Stuff not just rune c bow.. But it would be good if we got the addy(e) - rune(e) not just diamond but also blood. Also weapon graphics could also be better etc..
[img]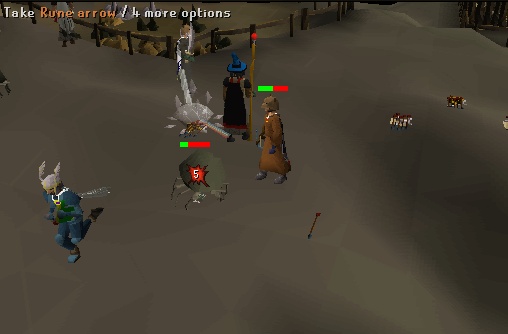 [/img]
That's What i found so far that i think would be a good edition to the server.. But I would take it into consideration.. It would attract a lot more players.. BTW start getting people to vote every day because its only going up 2 a day and I'm guessing that's from me and Erin for voting.. If you could get the people who actually play often to vote daily it would also help this server by a lot... Please and Thank-you...